SAWMON TECHNOLOGY, SAWID SYSTEM
STAND ALONE WATER INSPECTION DEVICE
There is a rising importance within industrial sectors in becoming more sustainable and taking initiative into protecting the environment. The SAWID is a multiparameter sensor which measures various factors that can affect water quality.
By using Real Time Remote Monitoring Technology, levels of different parameters can be measured in a variety of aquatic environments such as rivers, ponds and lakes. For example, the device can measure levels of: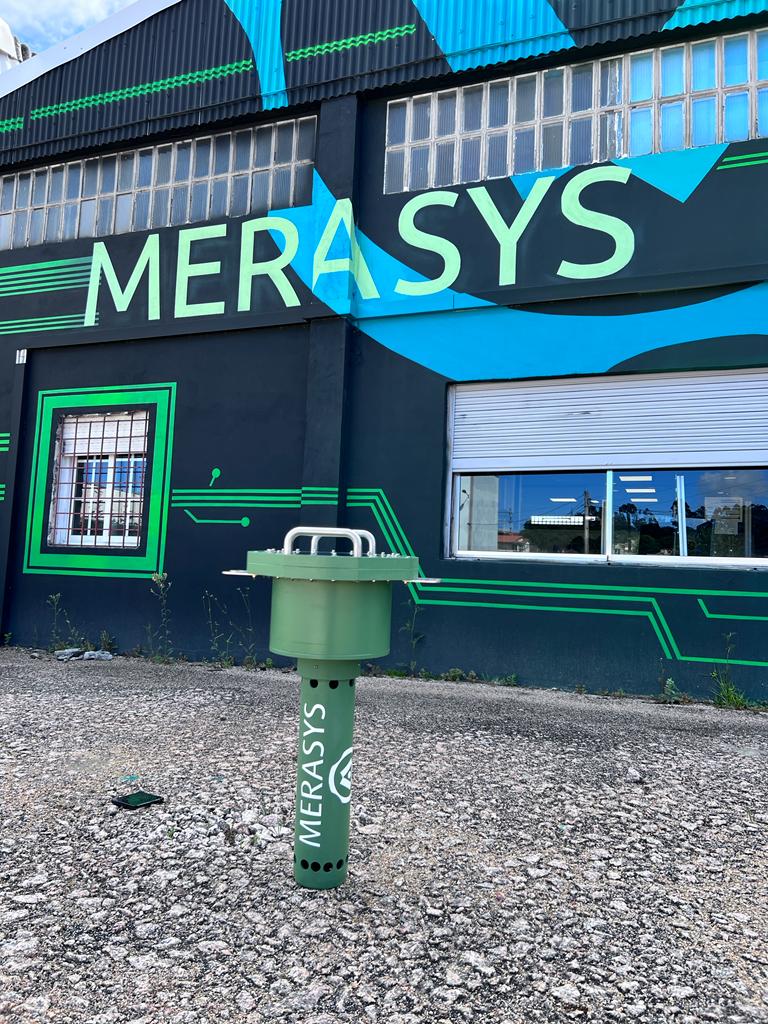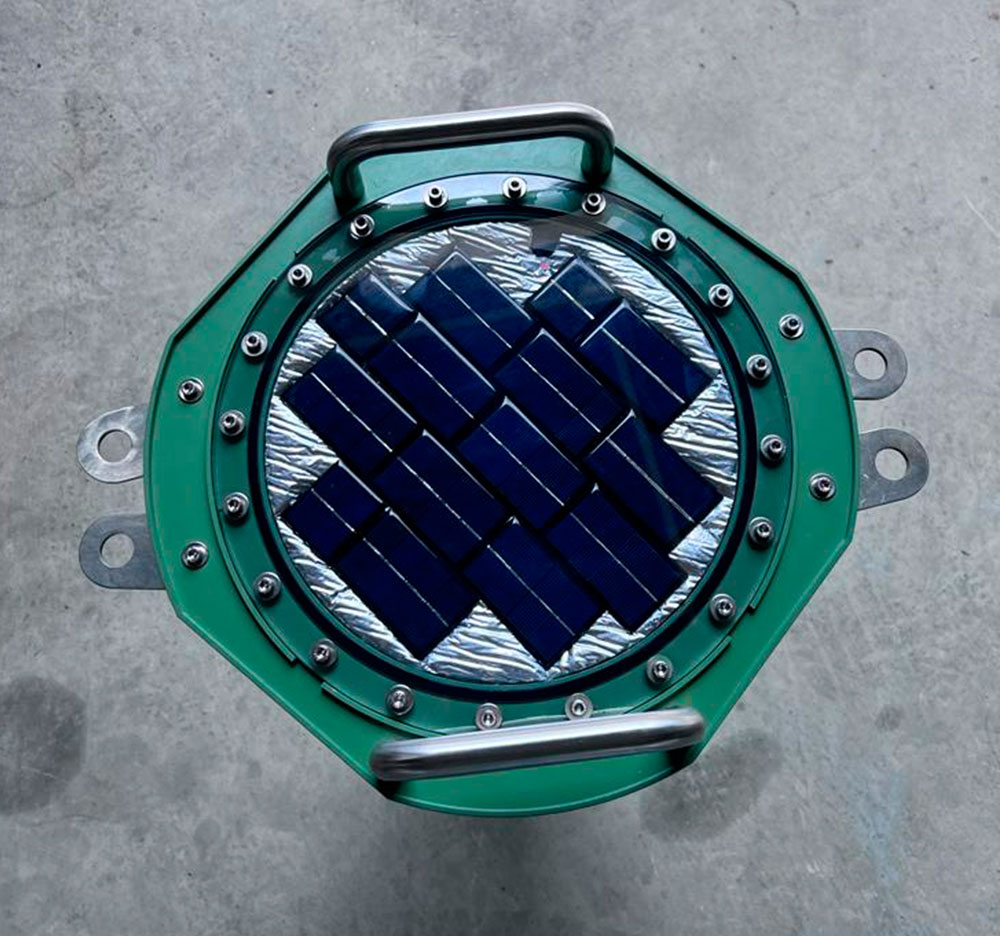 The device is completely stand-alone as it is powered by solar panels and transmits data via GPRS to a cloud, which is then uploaded onto a platform where all data collected can be viewed and analysed.
Therefore, with the SAWID, companies can be more aware of how their activities may be directly affecting aquatic environments and can take action into reducing their negative impact and maintaining high quality water resources.