The 5th June is a very important day for the planet - World Environment Day. At Merasys, we take pride in being a company that supports sustainability and doing whatever means necessary to protect our environment as much as possible.
Our CEO, Lorena Rosende, visited Colegio Labor (Vigo) on this day to talk about the importance of our oceans and why we need to take action to reduce plastic waste. The children created some amazing posters to represent saving our seas!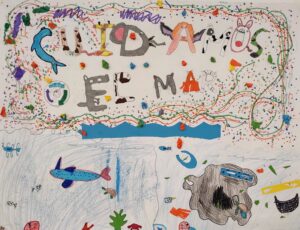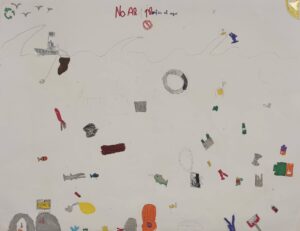 In order to tackle this problem, Merasys have developed an innovative technology which detects microplastics at sites along the plastics value chain, allowing actions to be taken to prevent these types of plastics from entering and harming the environment. Pelltinel uses computer vision and real-time remoting monitoring technologies so that companies can monitor any spills and be more sustainable.
Let's #BeatPlasticPollution together!
Find out more information about Pelltinel here:
PELLTINEL